LAGOS PARK CENTER-LUXURY APARTMENTS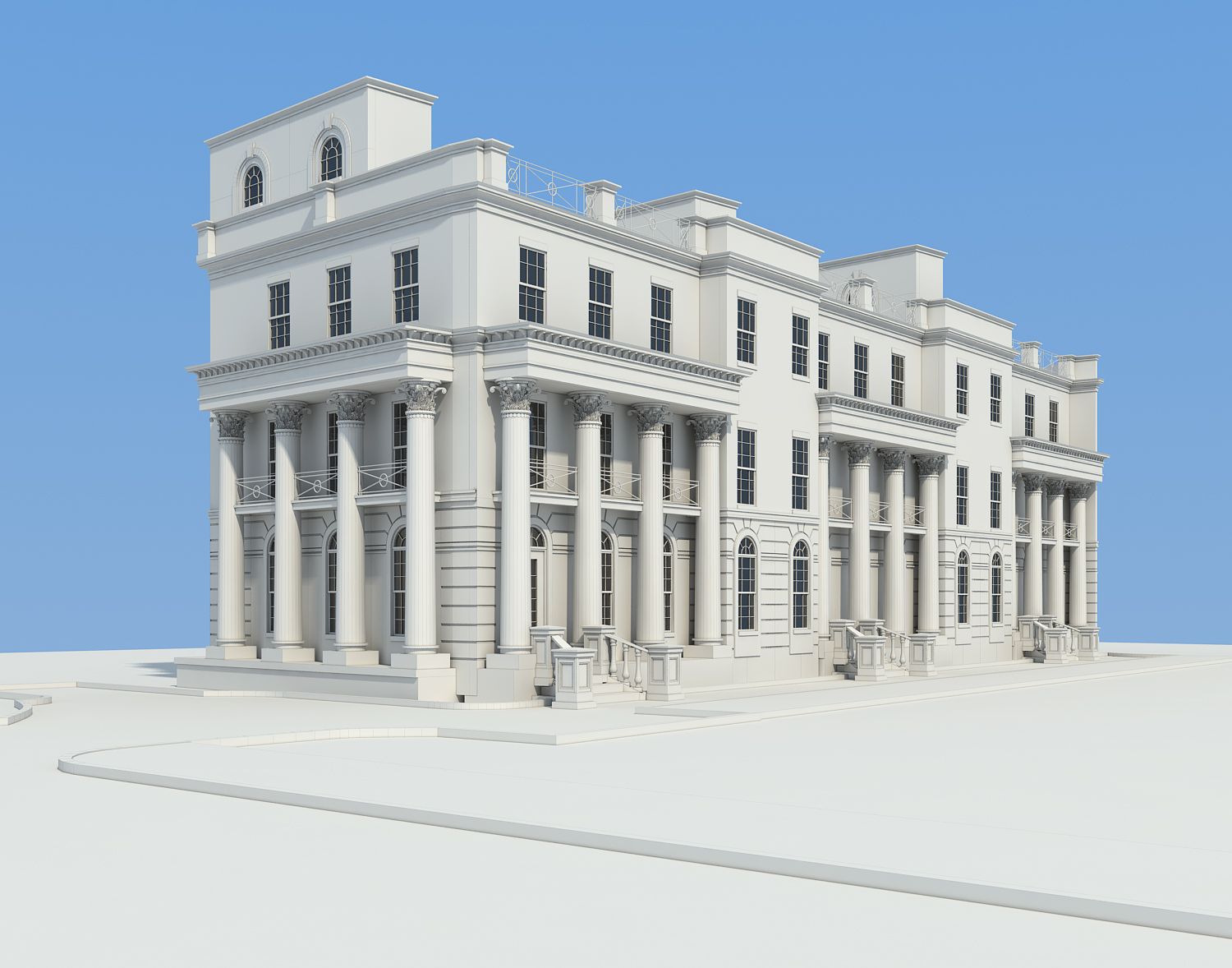 CITY VIEW LUXURY APARTMENTS-CONDOS
URBAN POD-1 APARTMENT BUILDING
LAGOS PALM BEACH CONDO TOWER
CAPITOL GATEWAY TOWNHOMES
Clients: Capitol Homes Redevelopment/ Atlanta Housing Authority/Integral Group/ Trammell Crow Residential/ Urban Realty Partner,
Atlanta, GA.
Working closely with the developers, Boye Architecture and our team of architects/planners were responsible for the re-design/redevelopment/repositioning of Capitol Homes in Atlanta. Now called Capitol Gateway, these unique contemporary urban apartment homes and town homes were designed for mixed incomes. The townhomes include 2 story with garden style apartments as well as urban apartments with live-work-play amenities as well as retail shops on the street level adjacent to the main streets.
WYNSHORE MIXED USE DEVELOPMENT
Client: Higher Ground Planning
College Park, GA.
Wynshore is an European Styled mixed use luxury apartments/condo units with retail stores on the street level with outdoor cafes. On the north side of the property, is a 30 unit townhome community.
LEKKI LUXURY APARTMENTS/FLATS
Client: First Synergy Homes
Lekki, Lagos, Nigeria
This new class "A" American styled luxury condo building located off the Atlantic Ocean, consists of executive luxury flats-condos. This American styled luxury condo building is programmed to meet the needs of the foreign expatriates as well as local Nigerians that love to experience the Live-Work-Play lifestyle
UNIVERSITY MIXED USE TOWER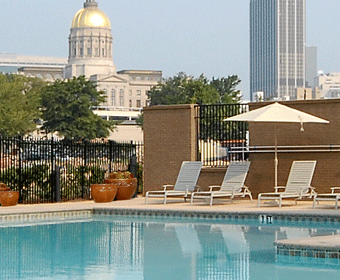 CHILDRESS GATES- LUXURY APARTMENT BUILDING
Client: Pilotis Properties
Atlanta-South Fulton, GA.
This 45 acre development consists of 30 apartment buildings,
a clubhouse, and miscellaneous amenities. These 2 bedroom
and 3 bedroom units range from 900 sq. ft. to 1,100 sq. ft.
THE COSMOPOLITAN MIXED-USE
Client: BlackStreet Properties, LLC
Lithonia-Atlanta, GA
This 8 acre mixed-use development consists of 10 condo lofts, 20 retail units and two restaurant end caps and 30 townhomes.
GRACE APARTMENTS
LUXURY CONDOS-CITY PLACE @ STONECREST
Client: BlackStreet Properties, LLC
Atlanta, GA
The development will consist of 100 luxury condos/loft units, a
hotel rooms across from a lifestyle retail/entertainment center
central fountain plaza. The buildings are designed with street
level retail with an urban flavor.
LAGOS LAGOON VIEW LUXURY FLATS