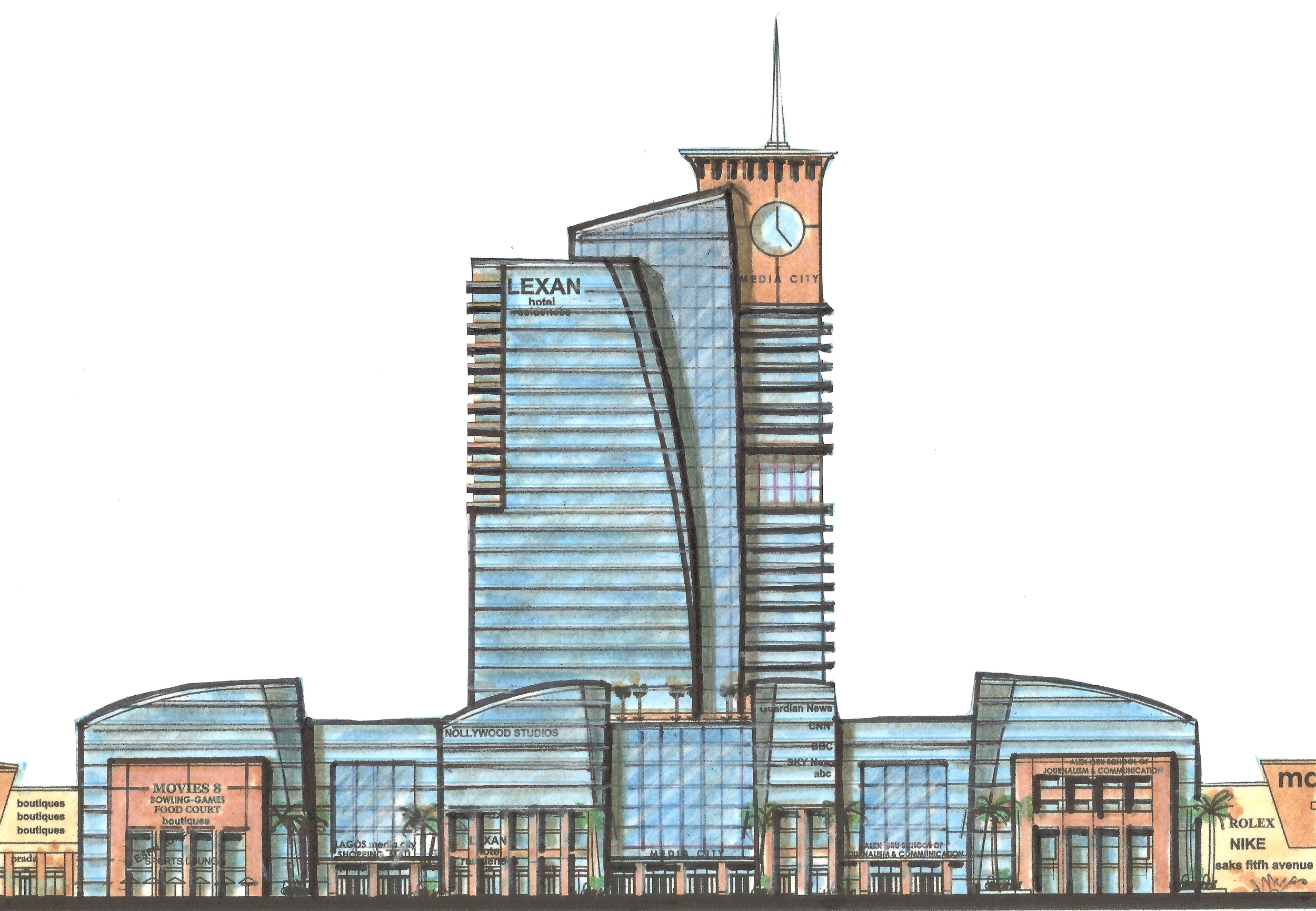 STONECREST OFFICE PLAZA
Client: Stonecrest Medical Promenade, LLC
Stonecrest Mall's Office Park, Lithonia, GA.
This 30,000 sq. ft. general office building will be Phase II
addition to Stonecrest Office Park. In addition to the medical/
dental building of Phase I, currently built, this building will
also be designed to have a contemporary look.
MALL OFFICE PARK BUILDING
Client: Cousins Properties
Stonecrest Mall's Office Park, Lithonia-Atlanta, GA
This program consists of a 75,000 sq.ft. general office/medical office building to anchor the Stonecrest Office Park. The rotunda at the entrance is the main feature that links to the distinctive wings of the building.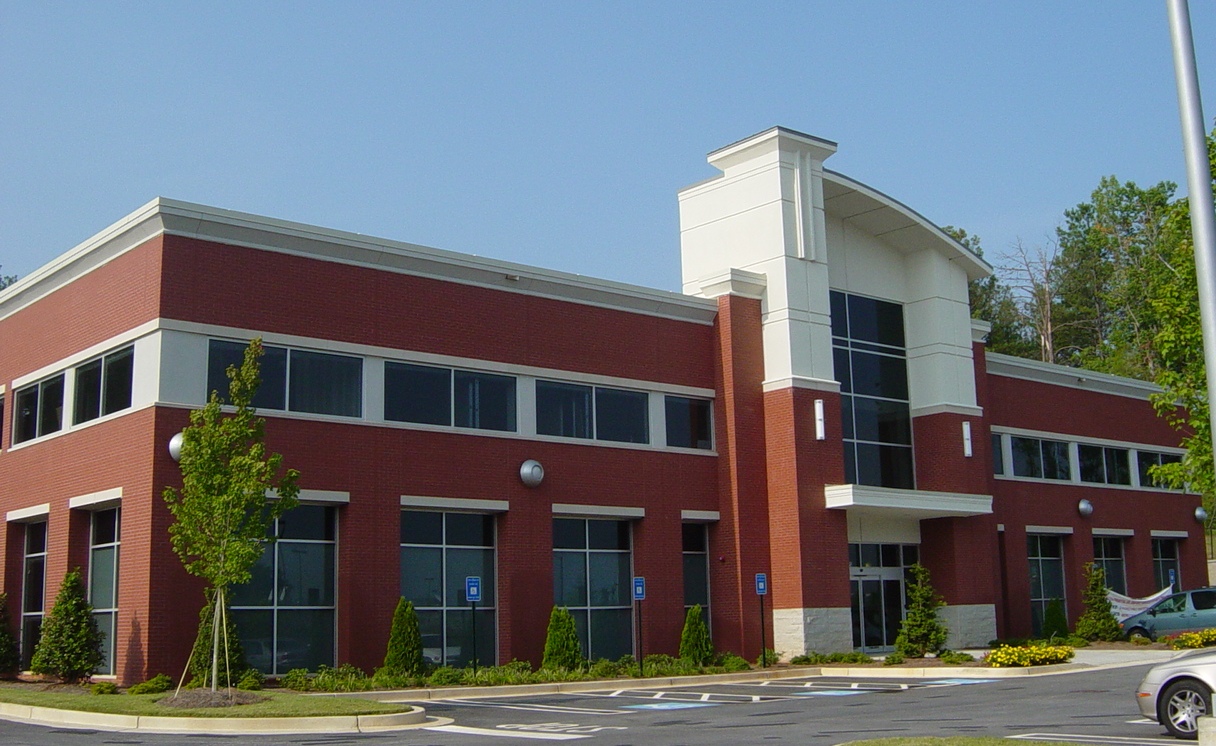 DEKALB MEDICAL HOSPITAL-PHYSICIANS BUILDING
Client: Boye Akinola-Stoncrest Medical Promenade, LLC- Developer
Stonecrest Mall Area, Lithonia-Atlanta, GA
A 30,000 sq.ft. office medical office building houses primary health care practices, Stonecrest Family Dentistry, medical practices on the second floor. SMP is designed as
a high tech medical/general office center with a contemporary look, this building has a very exciting and welcoming atmosphere.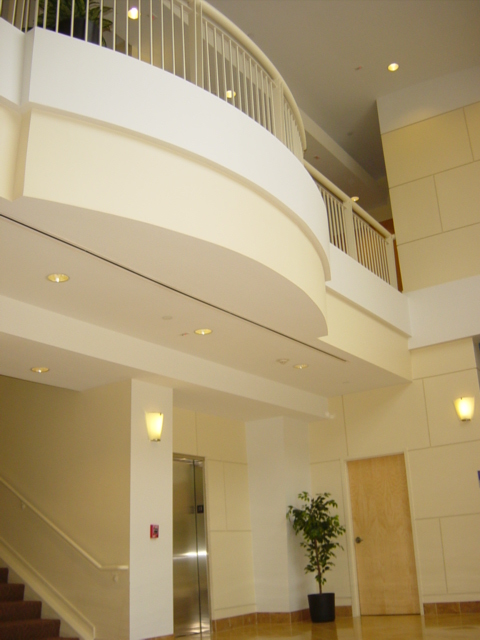 TELECOM OFFICE TOWERS
Client: Lenox Development/Telecom Company
Ikoyi-Lagos, Nigeria
This 18 story office tower is part of a mixed-use
development for a Nigerian Telecommunication corporation
in Lagos Island off the Ikoyi Bay. Central Corporate offices
would be headquarted in this building for all this company's
national and regional African business.
mx2 OFFICE COMPLEX
Client: mx2 Technology
Atlanta, GA
Our client, a high-technology and web based
company commisioned this 50,000 sq.ft. program consisting
of offices, open work areas with computer work stations,
elegant lobby and support spaces.
CORPORATE OFFICE BUILDING
Client:Pistis Properties
Atlanta, GA
This office project consisted of the design of a 50,000 sf
office building for a multi-use tenacy in an office park in
Metro Atlanta.
MEDIA-MOVIE CITY OFFICE TOWER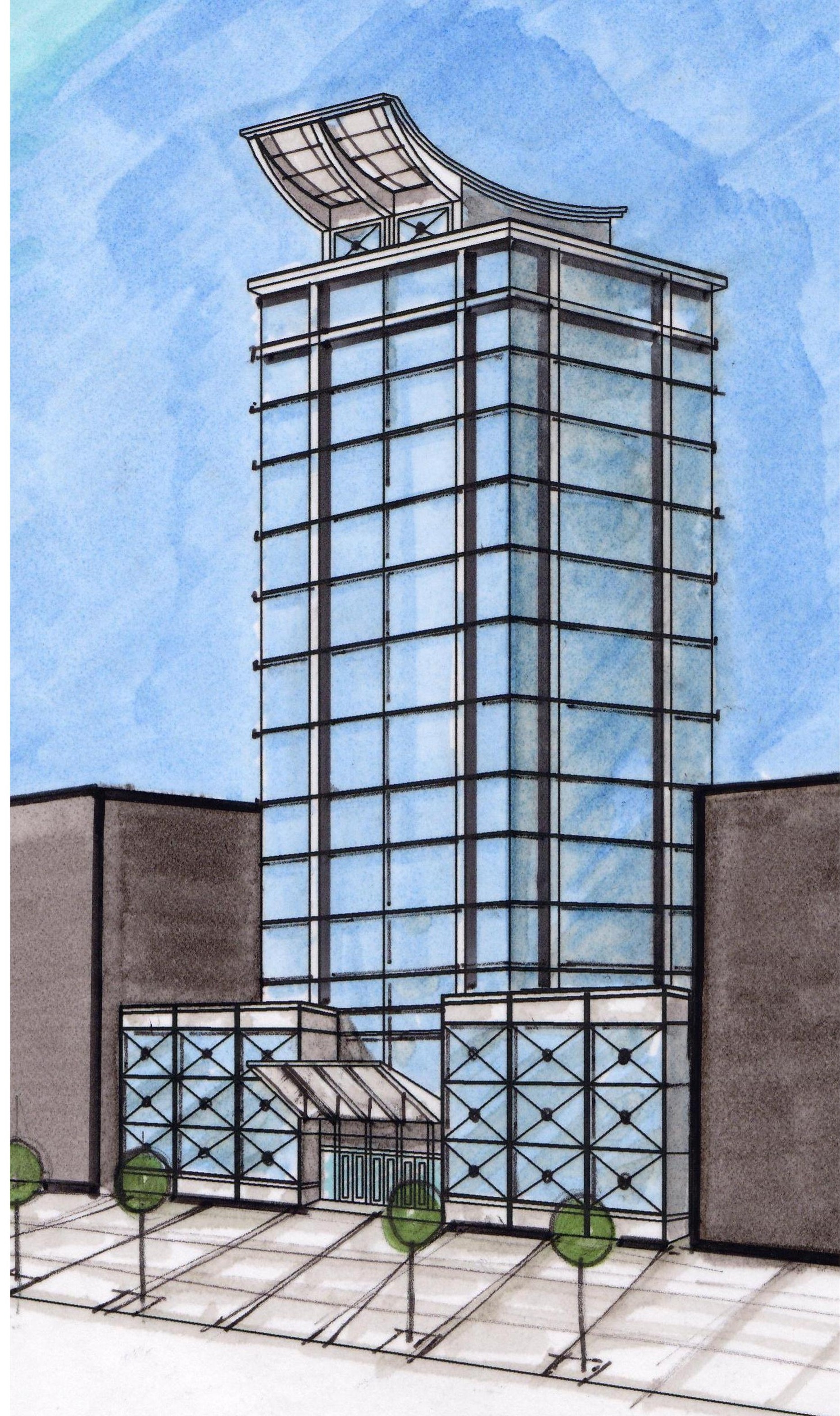 OFFICE TOWERS
Client: Pistis Properties
Atlanta, GA.
This 30 story office tower is part of a mixed-use
development in Atlanta's business district of Buckhead.
It would house the corporate headquarters of a national
bank as well as other business offices.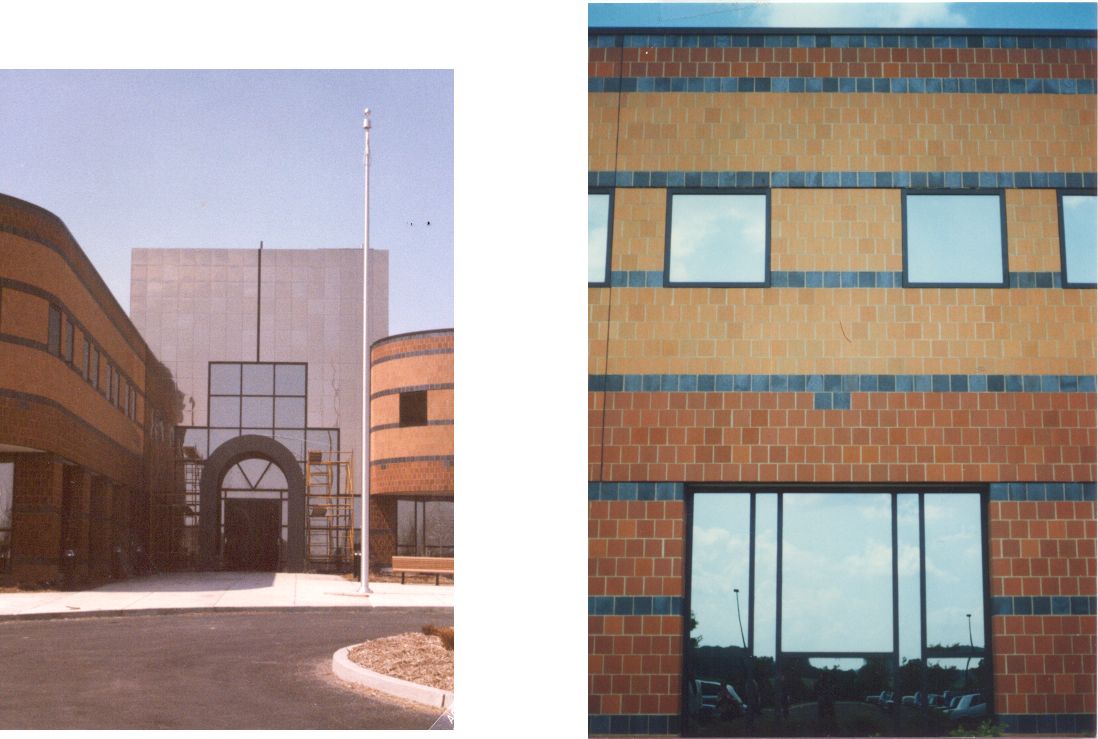 CANDINAGUA COUNTY SERVICES OFFICE BUILDING
Client: Candingua County, Candingua County, NY
Architect/Designer: Boye Akinola, AIA-Architect of record: Robert T. Coles, Architect, PC
The County Services Department was provided with a new 60,000 sq. ft. office building that consisted of public waiting areas,open offices, conference rooms, community support offices,welfare and health care services, and computer technology support areas. The facade of the entrance lobby was adorned in metal panel.
CITY CENTER OFFICE BUILDING
W-OFFICE-HOTEL-MIXED USE TOWER
Lagos, Nigeria, Africa.
Client: Local Bank/Hotel Mixed Use Developers, Lagos, Nigeria